Episode 16
Our Feature:Body Double
Hosts: Tom Blain (tomblain@jackasscritics.com or JackassTom) and Matt Fuerst (fuerstma@jackasscritics.com or JackassMatt)

Show Length: 111:56
Download Show: 51.2 MB

Welcome to Podcast #16 with your friendly Jackass Critics! This episode, we watch Brian DePalma's Body Double, and give our running thoughts and commentary on one of DePalma's most divisive films. If you've ever been curious what the hub bub is about Body Double (as an early hint, it's an early 80's look in to the world of pornography) or if you're a grizzled DePalma fan that has seen all of DePalma's short films, there's something for everyone revisiting the world of Body Double.
As we begin the podcast, we start with Body Double paused, and the Columbia Pictures logo is paused on our screen. So grab some popcorn and a drink of your choice. Queue up Body Double in conjunction with our podcast, and let's take a trip to Hollywood!
---
Show Notes:
More info on Body Double.
blog comments powered by

Disqus

Podcast Feed
Body Double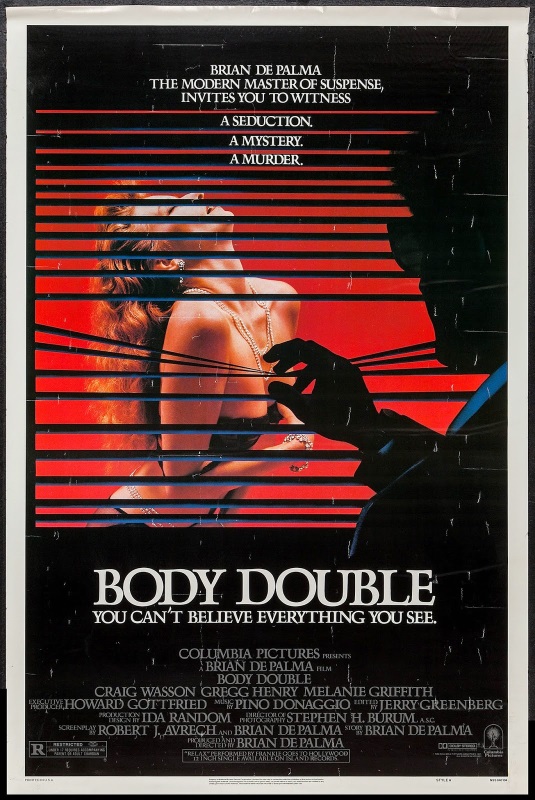 ---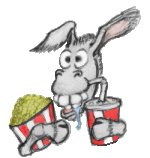 ---