Episode 14
Our Feature:Summer 2016 Box Office Challenge
Hosts: Tom Blain (tomblain@jackasscritics.com or JackassTom) and Matt Fuerst (fuerstma@jackasscritics.com or JackassMatt)

Show Length: 65:35
Download Show: 30.0 MB

Whoa! That's right, they melted the amber that JackassTom and JackassMatt were encased in, and we're back for another Jackass Critics podcast. It just so conveniently happens to be the case that our last podcast was the Jackass Critics 2015 Summer Box Office Challenge (or #SBOC, as the cool kids say), and we're back for more.

We start out our episode discussing the results from last year's challenge. We then dive in to our picks for the 2016 #SBOC. For those unfamiliar with our little game, our two Jackasses each pick 5 Summer movies, trying to get the 5 with the most box office for the summer period. We're running through the end of September, and then we'll tally up the results!

Give us a listen, play along and pick your own 5 summer flicks, and let us know what you think.
---
Show Links:
Summer Box Office Challenge 2016 In random order, and with all the movies we discussed, not just our 10 total picks.
blog comments powered by

Disqus

Podcast Feed
2016 Summer Box Office Challenge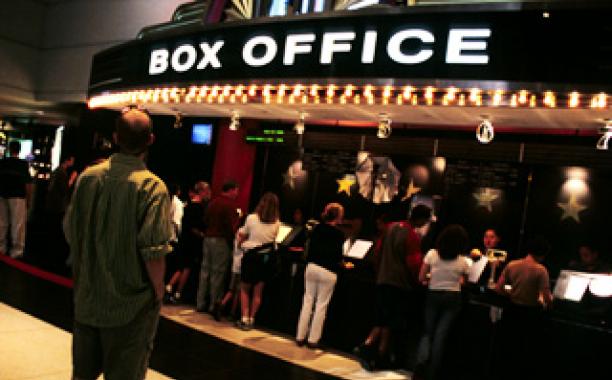 ---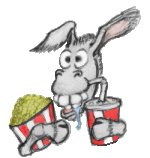 ---