Episode 11
Our Feature: The Summer 2013 Box Office Challenge
Hosts: Tom Blain (tomblain@jackasscritics.com or JackassTom) and Matt Fuerst (fuerstma@jackasscritics.com or JackassMatt)

Show Length: 74:36
Download Show: 34.8 MB

After a long delay, our triumphant return! And there's no better way to make a splash on the Internet than to return with our 3rd annual Summer Blockbuster Challenge. Matt and Tom pick 5 Summer 2013 Blockbusters each, trying to see who can choose the biggest box office winners. Tom is still undefeated, winning the crown in both 2011 and 2012. Who is going to pick the flop this year?

Your current Jackass Summer Box Office Challenge champion is JackassTom, who won last year by a pretty decent margin.
---
Show Links:
Summer Box Office Challenge 2013 In random order, and with all the movies we discussed, not just our 10 total picks.
blog comments powered by

Disqus

Podcast Feed
2013 Summer Box Office Challenge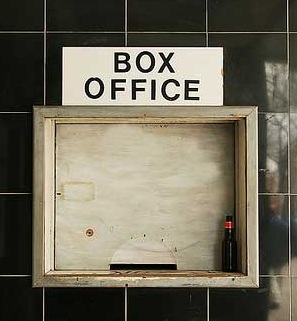 ---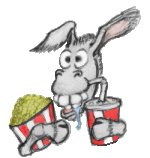 ---