Episode 8
Feature Film:
The White Ribbon
(M. Haneke)
Hosts: Tom Blain (tomblain@jackasscritics.com or JackassTom) and Matt Fuerst (fuerstma@jackasscritics.com or JackassMatt)
During our first section, we do our usual Bullets in the Chamber segment, talking movies and news. Our focus film, The White Ribbon
, from director Michael Haneke, is dissected in depth in our second half.
During this weeks Bullets in the Chamber, we talk:
David Denby vs Scott Rudin (The Girl with a Dragon Tattoo) and the great early review controversy. The first domino in the demise of traditional media reviews? @JackassMatt thinks so.
Kevin Smith's latest, Red State. Is Kevin Smith leading the charge in filmmakers changing the production of film?
@JackassTom tells us about Portlandia, from the Independent Film Channel.
In our unofficial new media section, we talk about a potential take over of Netflix from an unlikely suitor, Verizon Wireless.
Last, a triumphant return of our game bullet, with @JackassTom springing Red Light, Green Light on @JackassMatt.
Our focus this podcast is the latest film from Austrian/German auteur, Michael Haneke, The White Ribbon.
Haneke is a bit of a recent fav of @JackassMatt, will @JackassTom want to see more of Mr. Haneke, after taking in the pre-WWI B&W drama?
Segment A Length: 48:20
Download Segment A: MP3 (22 Megs)
Segment B Length: Dropping Soon!
---
Show Links:
blog comments powered by

Disqus

Podcast Feed
The White Ribbon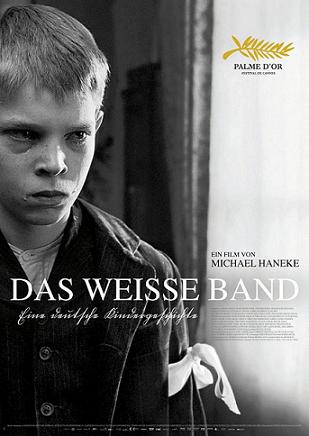 ---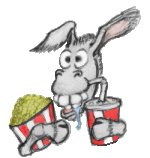 ---