Episode 6
Topic: Blood Simple
Hosts: Tom Blain (tomblain@jackasscritics.com or JackassTom) and Matt Fuerst (fuerstma@jackasscritics.com or JackassMatt)
Once again, we have broke the show into 2 parts. During our first section, we cover our Summer Blockbuster bet, play a round of our new game "Red Light/Green Light" and talk about our usual assortment of topics in our Bullets in the Chamber section.
During this weeks Bullets in the Chamber, we talk:
Summer Blockbuster 2011 Final Tallies.
Vudu movie downloads
The pain that is the new Hugh Jackman film, Real Steel
Netflix losing their licensing deal with Starz
And the first time playing of our new game, Red Light/Green Light
Our focus this podcast is on the Coen Brothers' first film: Blood Simple.
The Coens give us the first look into their minds. Is it a glimpse into the future of the talented brothers?
Segment A Length: 38:25
Download Segment A: MP3 (18 Megs)
Segment B Length: 61:20
Download Segment B: MP3 (33 Megs)
Show Links:
blog comments powered by

Disqus

Podcast Feed
Blood Simple.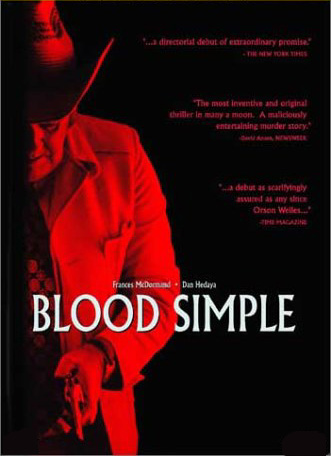 ---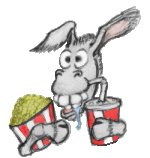 ---