Episode 5
Topic: The Long Goodbye
Hosts: Tom Blain (tomblain@jackasscritics.com or JackassTom) and Matt Fuerst (fuerstma@jackasscritics.com or JackassMatt)
Due to the ever growing length of our podcasts (and the recommendation of our number one fan, Julia!), we have decided to split our podcast into 2 segments. In our first segment, we will cover some industry news, our Bullets in the Chamber and our usual brand of hijinks and hilarity. We devote the entire second segment entirely to our feature film, The Long Goodbye.
During this weeks Bullets in the Chamber, we talk:
Summer Blockbuster 2011 Update Tallies!
Matt's adventure with Blockbuster Online. A true Netflix competitor?
Ridley Scott's new projects - Alien sidequel? Blade Runner 3D? Matt crying?
Matt hosts a new game segment called Make Mine Madsen!. Tom is the first, and likely only, contestant.
Our focus this podcast is on Robert Altman's The Long Goodbye. The film is an attempt by Altman to bring a 50's Noir piece into his vision of the absurdity of 1970's Los Angeles. Is he successful? One of us thinks so!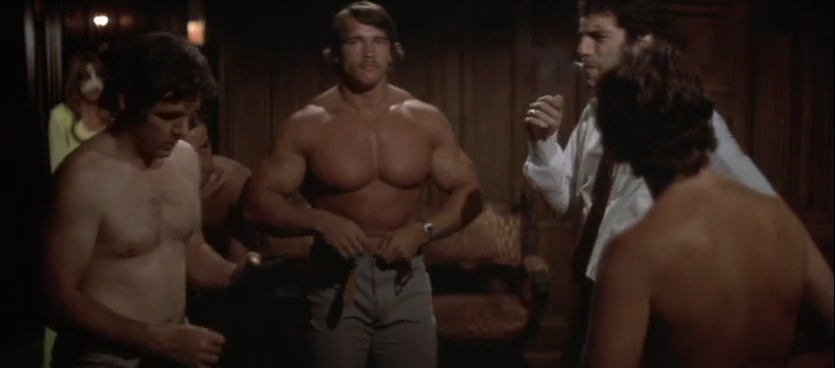 Arnold! Underwear! ARNOLD! UNDERWEAR!!!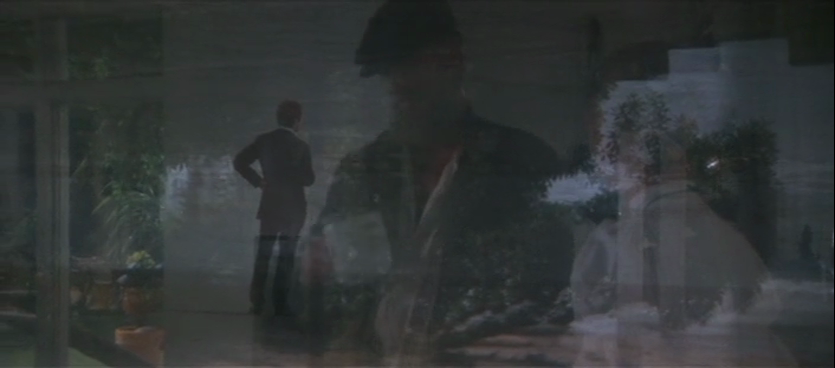 An example of some of the great work from Cinematographer Vilmos Zsigmond
Segment A Length: 35:40
Download Segment A: MP3 (18 Megs)
Segment B Length: 68:15
Download Segment B: MP3 (33 Megs)
Show Links:
blog comments powered by

Disqus

Podcast Feed
The Long Goodbye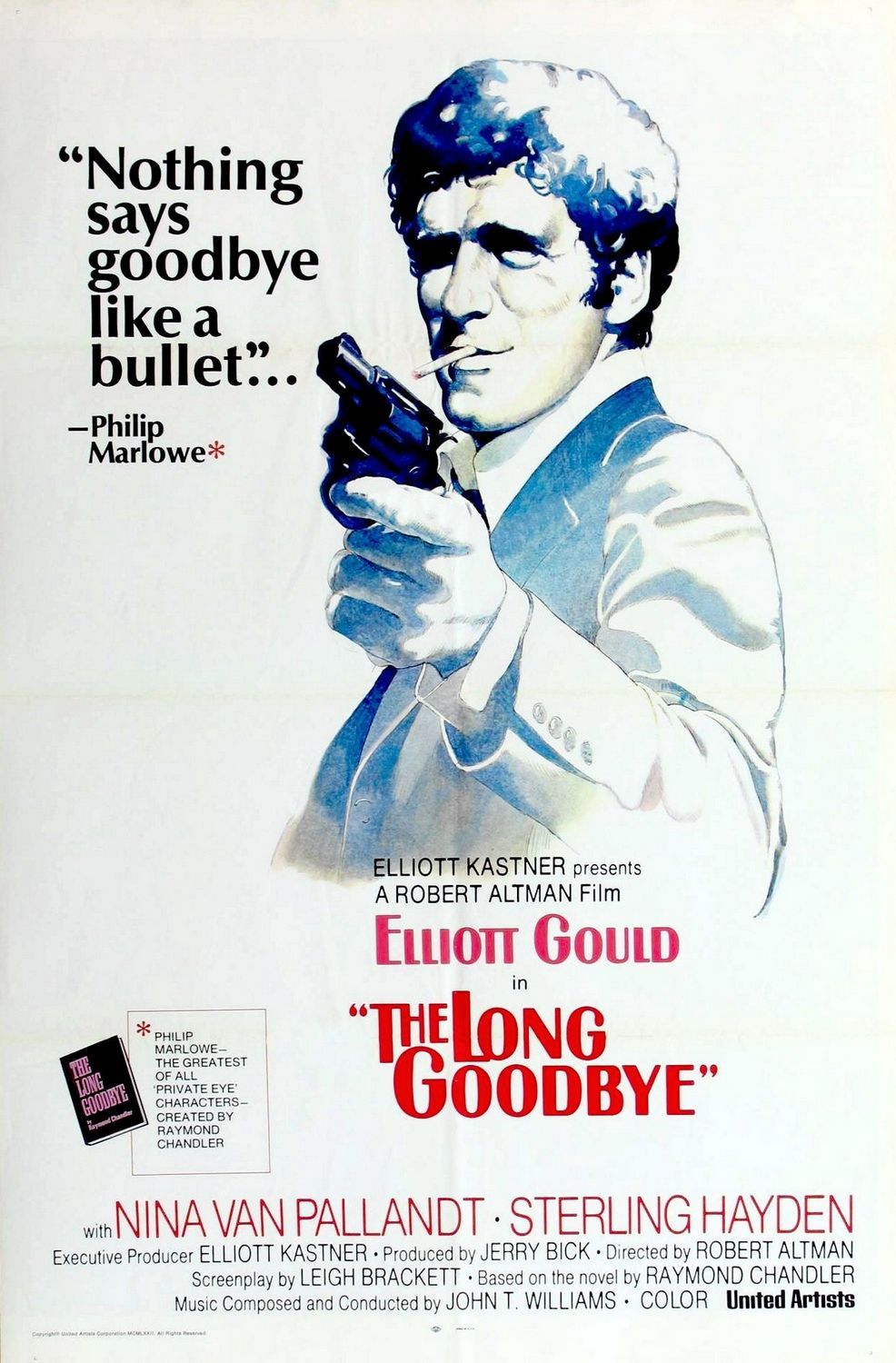 ---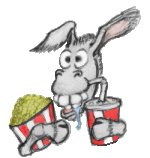 ---