Episode 3
Focus Film: Brand Upon the Brain! (Guy Maddin)
Hosts: Tom Blain (tomblain@jackasscritics.com or JackassTom) and Matt Fuerst (fuerstma@jackasscritics.com or JackassMatt)
During this weeks Bullets in the Chamber, we talk:
The mighty release of The Mighty Thor - coming soon to a theatre near you!
Fast Five delivers an $86M opening weekend. Sign of the apocalypse?
Cop Hater - Who knew women had breasts in the 50's?
Lady in the Lake - Find Noe's inspiration, in the lake.
Warner Brothers throwing money around, Matt and Tom say "Jackass Critics is a prime M&A candidate!"
Afterwards, we focus on our feature, Brand Upon the Brain! (and yes, the exclaimation point is mandatory). We begin talking tech, taking a look at the visual and audio presentation. Given that Brand is technically a silent film, director Guy Maddin feels the pressure to ratchet up both the sights and the sounds to stimulate and 2011 audience, while still respecting and paying homage to the true silent filmmakers of the past.

If anything is lacking, it's certainly not themes and metaphors. Mr. Maddin throws the kitchen sink at you, exploring duality of man, oedipal relationships, missing fathers, sisters with ambugious sexual tastes, and much more. You can either read into this as Maddin really has a lot to say (like Tom does) or Maddin really felt he had to load up his otherwise empty flick (like Matt does).

We round out the show with a tease for our next show, a podcast for the ages, the summer blockbuster showdown.
Length: 90:35
Download: MP3 (43 Megs) - Unnecessarily High Quality MP3 (127 Megs)
Show Links:
blog comments powered by

Disqus

Podcast Feed
Brand Upon the Brain! (Guy Maddin)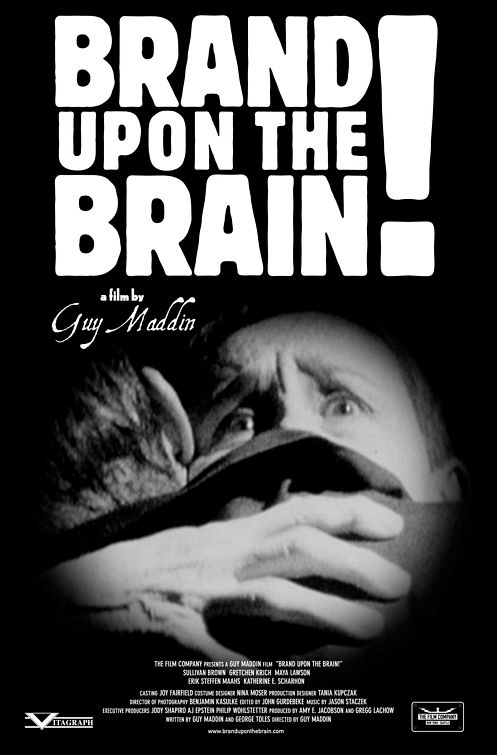 ---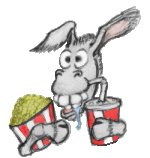 ---