Episode 2
Focus Film: Enter the Void (Gaspar Noe)
Hosts: Tom Blain (tomblain@jackasscritics.com or JackassTom) and Matt Fuerst (fuerstma@jackasscritics.com or JackassMatt)
The Jackass Critics start off with a discussion of the new DirectTV Video on Demand feature. Will you pay $30 to see a flick a month or two after it's theatrical debut? Matt has some plans for a crazy Avatar party to get his monies worth.
Afterwards, we engage in a bit of banter, including the dramatic debut of our new feature, Bullets in the Chamber. Tom talks a bit of about the ridiculous ending of Gun and the surprising announcement of C.H.U.D., coming soon from Criterion! Meanwhile, Matt raps about the 80's and 90's in Canada (via Scanners I and II) and wooden dildo death being delivered by a mysterious killer in the tastefully done Italian giallo Sister of Ursula.
Finally, we dive into our focus for this podcast, Enter the Void. We discuss the audio and visual treats Noe delivers; the Freudian world the characters live in; and why you should never sleep with your best friends mom!
Length: 83:20
Download: MP3 (39 Megs) - Unnecessarily High Quality MP3 (117 Megs)
Show Links:
blog comments powered by

Disqus

Podcast Feed
Enter the Void (Gaspar Noe)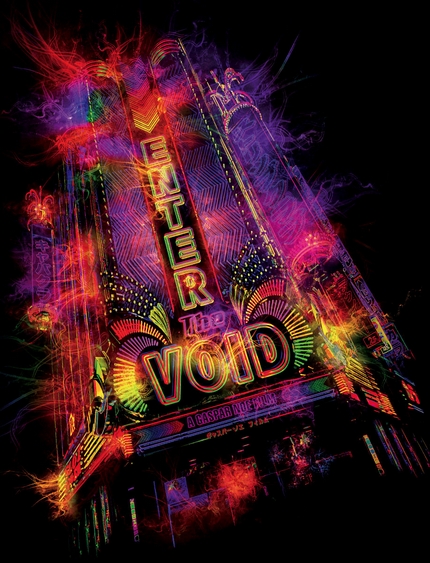 ---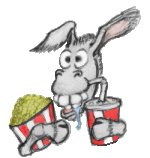 ---